In album:

MG ELECTRICA - Electrical Component
MG ELECTRICA offers a wide range of Electrical component such as Cable Connectors, Electrical Connectors, Copper Connectors and Aluminium Connectors.
chain-type-snap-on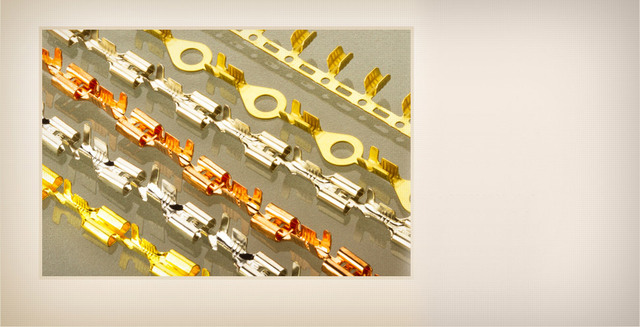 Our highly qualified & dedicated staff, efficient process designs & constantly updated technology systems have always helped us in being committed to timely & qualitative production.Cable connectors for electrical use are made of copper, aluminum, brass, and plated to optimize voltage transfer and inhibit metal oxidation.
Reacties
Reactie toevoegen
Log in om een reactie te plaatsen!